New Student Registration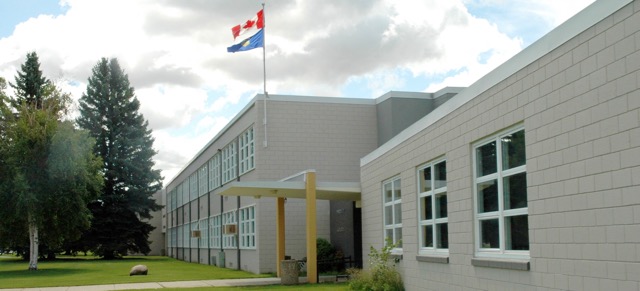 For the 2023 - 2024 school year, Hardsity School is full in planned classes in Grades 7 and 8 in both the regular and Logos Christian programs. We will no longer accept enrolment requests in those grades in the Logos Christian program. For the regular program, we will now only accept resident students for Grades 7 and 8 who have newly moved into the school's attendance area. A resident student of Edmonton Public Schools has at least one parent or legal guardian living in Edmonton who is not Roman Catholic. Non-resident students can enrol in another Division school with space in planned classes.
If you are registering for Kindergarten or if you are new to Edmonton Public Schools, you must register online.
Click here for a Kindergarten FAQ
Online learning available at Argyll Centre
Families of Grade 1–12 students who would like their child to learn online in 2023–24 can register or pre-enrol at Argyll Centre. Online learning will not be available at other Division schools. Families who choose Argyll Centre will not be connected to their current or designated school and may not be guaranteed a space there the following year.
KINDERGARTEN REGISTRATION
Kindergarten registration begins on February 1, 2023. Families register online for the 2023-24 school year. Learn more about Kindergarten registration on epsb.ca.
Kindergarten registrations are not based on a first-come, first-served basis. Schools can only assign students to classes after pre-enrolment closes on April 14.
When assigning students, the principal is responsible for organizing classes to meet the needs of all students within the school.
On your registration form, parents are asked to indicate either Regular or Logos Kindergarten for students registering in Kindergarten for the 2023-2024 school year.
Kindergarten age
Children who are five years old on or before December 31, 2023 may register in Kindergarten for the 2023-24 school year. The Alberta government changed the entry age for students registering in Kindergarten, beginning in 2020-21.